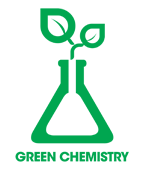 Chemrez Green Chemistry

Accredited by: DENR & Department of Energy


In support of Fuels for Life Movement by USAID and USDOE


Certificate of Fuel Additive Registration
DOE CFAR #04-04-011 CME
BioActiv Fuel Enhancer for Gasoline

An "all-in" additive that improves gasoline-making engines reach peak performance while consuming less fuel. It effectively addresses the quest for fuel economy, clean air and driving satisfaction.

BioActiv has advanced biopetroleum chemistry that outperforms most petroleum-based additives. Each bottle is a complete additive package combining every practical feature found in super-premium gasoline.
Bioactiv Fuel Enhancer for Diesel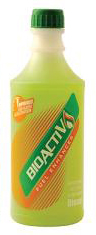 Premium diesel fuel enhancer derived from plant oil. It exhibits fuel properties superior to petroleum diesel to improve the operation of compression ignition engines.

It contains oxygen for clean burning; solvency for engine cleaning and high lubricty to reduce friction and wear in fuel systems. Its high cetane number boosts engine acceleration to the satisfactin of motorists.